Gotta get more of them off my girlfriends phone. They didn't all send to my email when I was done.
Start at the engine bay. Connect your amp wire to the battery with your method of choice. I had a clip to put it on with a fuse. Run this back by your transmission computer. unplug that to get more room but long story short, you're going into the cabin through the wire bundle underneath the steering column. You can go in the drivers floor board and pull it out to gain access to the engine bay, then just shove the wire through.
Now put your wire for the remote. I used the windshield wipers fuse.
Next, remove the Cadenza scuff plates on the driver's side. Start at the rear of the scuff plate and work your way forward. You'll need to give it a good tug. Don't Hulk smash it but don't be a wimp. These are the clips: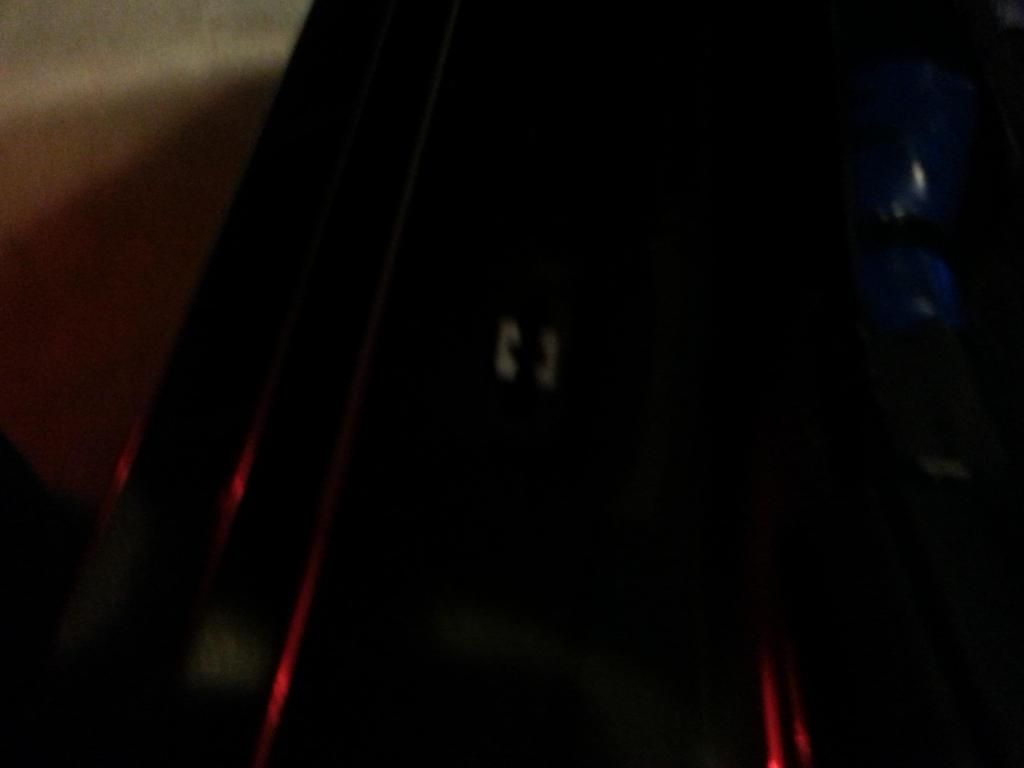 Work your way through to the rear. You'll need to pull the B-Pillar plastics as well where the seat belts are. You'll want to run on the wire on the INSIDE of the seat belt otherwise it will slide out of the plastic.
Remove the rear plastic carefully. You'll pull on it like the others but you'll have to remove the backseat to expose a screw.
Run your wires under that scuff plate and shove them under the rear seat.
Go to the trunk and find your cables. Pull them through.
There are clips on the trunk linker you need to remove. Passenger rear side is the one that hides the amp. Pull the weather strip and lift upwards. It'll make sense when you read it.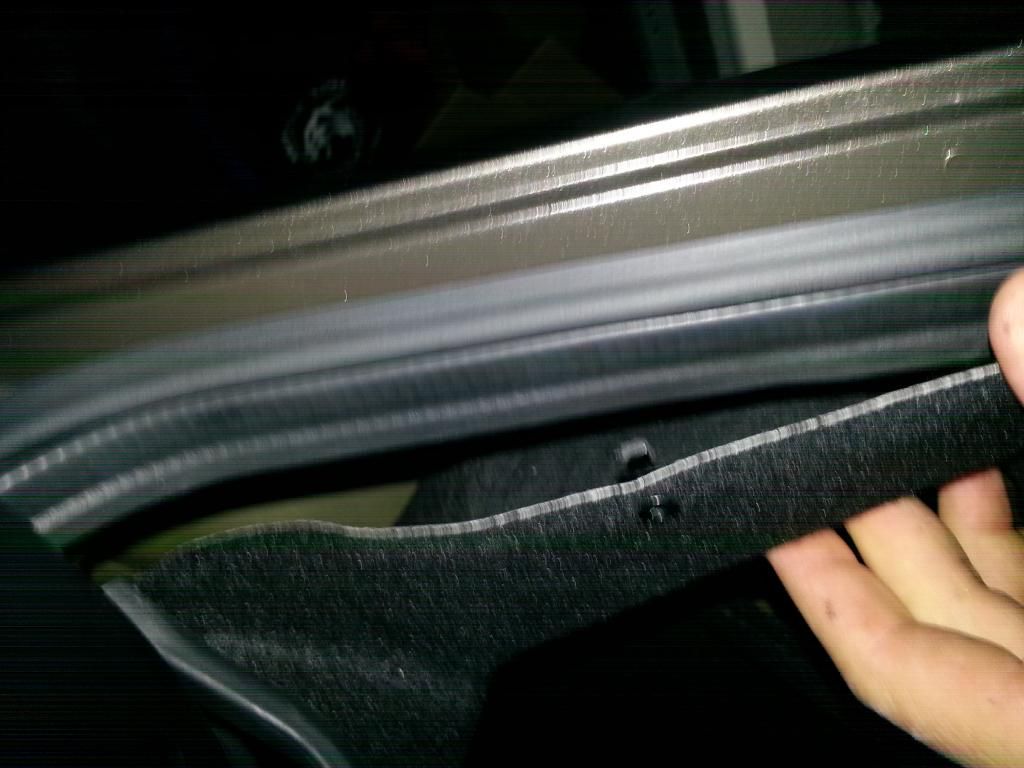 Amp is shown here. It's the bottom plug with less wires. Looking at it pointing forward I believe it was the top right and bottom right. Someone please confirm! Not 100% sure.