I had too much time to spare, but look at those shocking pictures!
The Theta II 2,4l MPI (not even GDI) is the only engine available! It delivers 170hp for the federal (???) version and 177hp for the Beijing (???) version. It can be mated with a 6 speed manual transmission.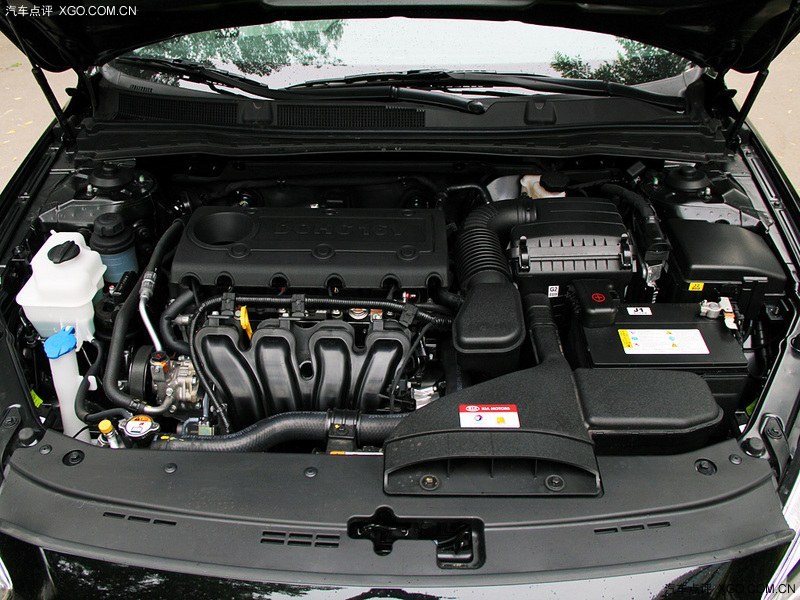 17" alloys with Nexen tires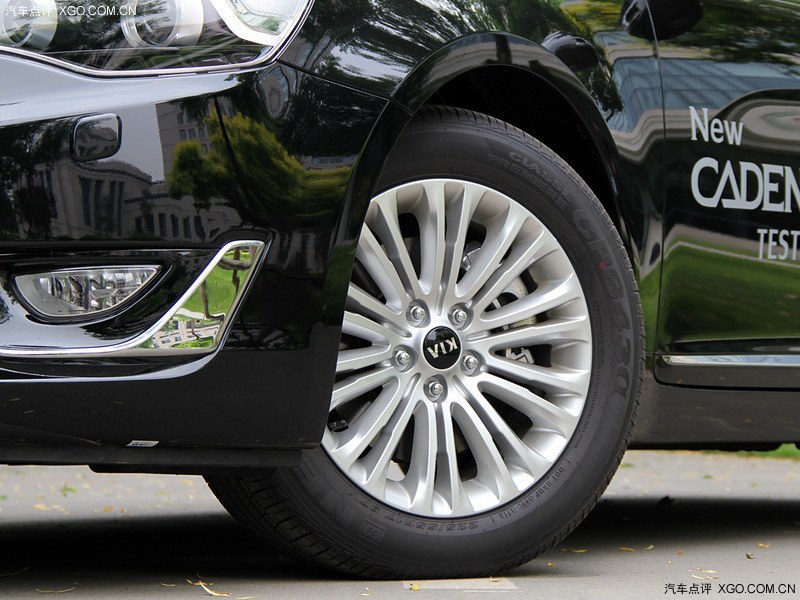 Notice the surround sound DTS DVD player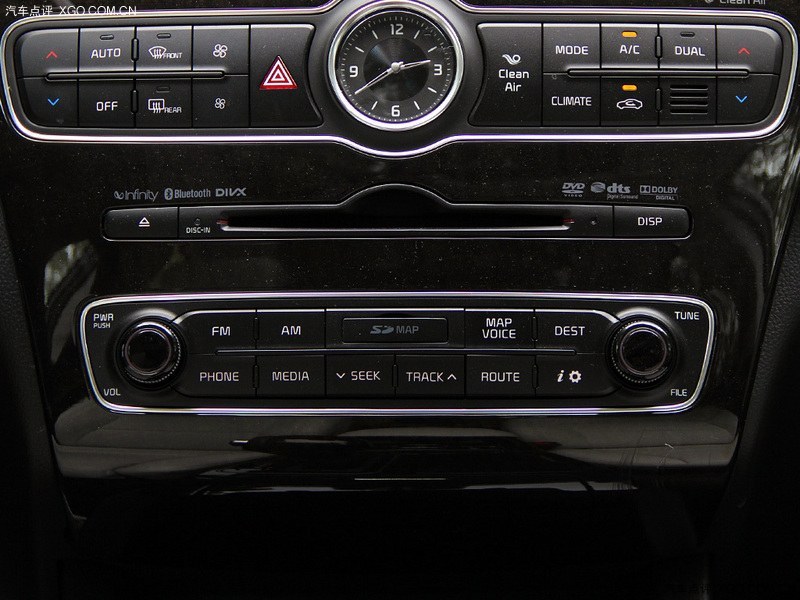 And the digital clock in this version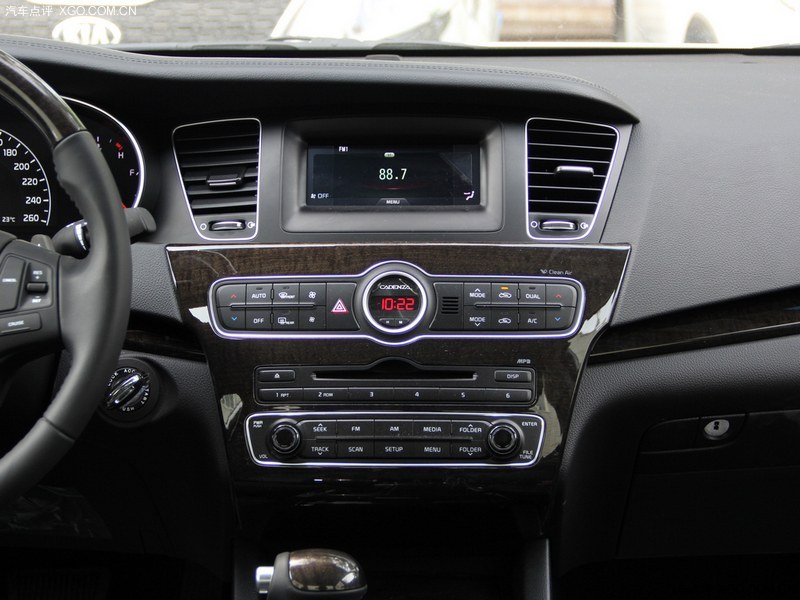 And this knob, seems like a leveling function for the lights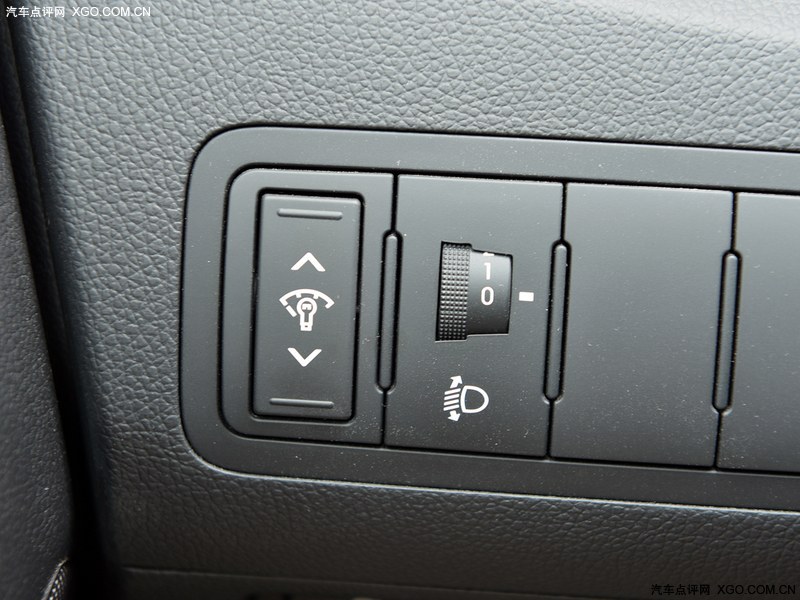 No push start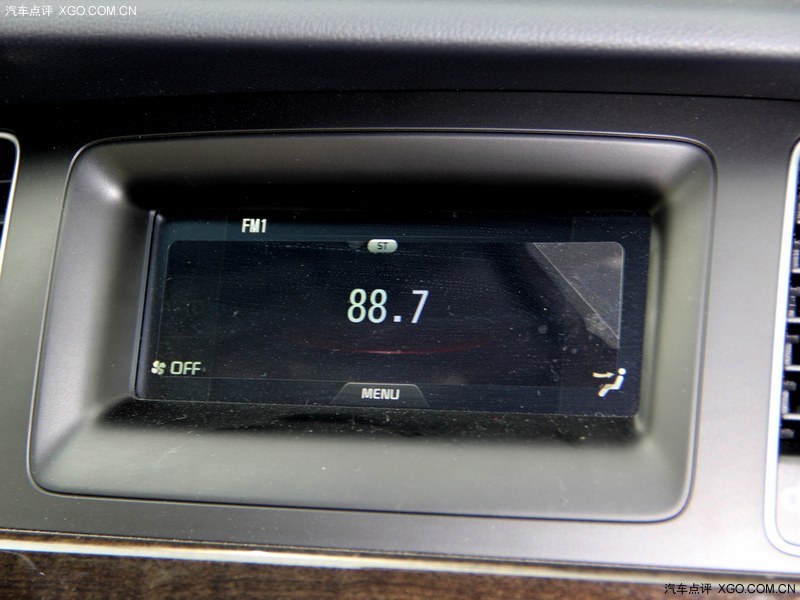 The prices ranges from $35,700USD for the horrible entry model to $47,300USD for the fully equiped model with the DVD player.
In the end, I wonder how slow the Cadenza is with that engine...